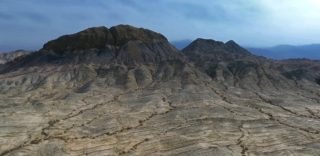 The 2018 field symposium will be held in NW China along the mighty Qilian Mountain. It will involve an 8-day field trip from Sunan to Dunhuang focusing on (1) the Lower Paleozoic Qilian Orogen, and (2) Cenozoic tectonics in relation to the uplift and expansion of the Tibet Plateau.
Dates: 25 August – 5 September 2018
More information will be uploaded as it becomes available. Please click below to read more and to see the preliminary itinerary.
Partners
View our full list of partner institutions.